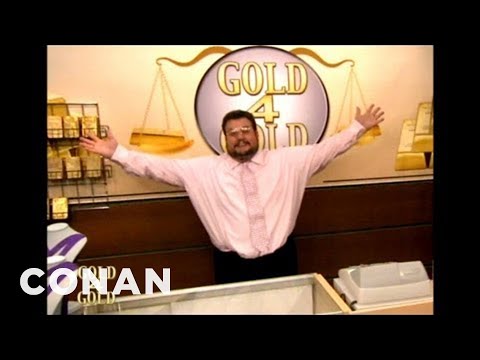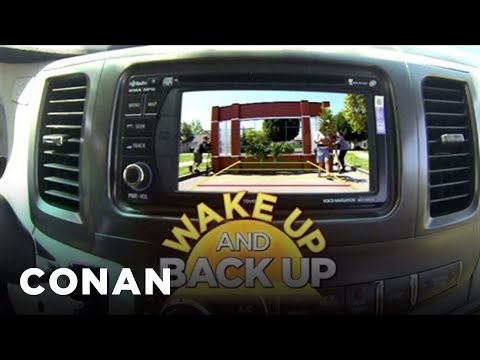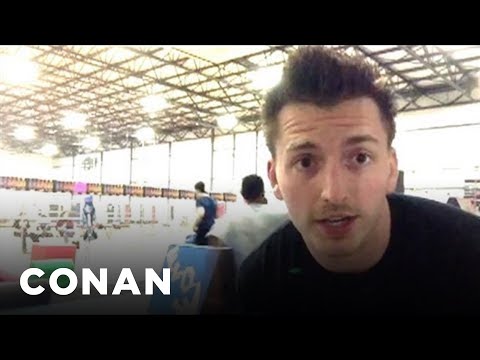 Watch
funnyordie: Ryan Gosling's Acting Range Ryan Gosling can act from here to all the way over there! Excellent business.
Watch
Can't believe they let Russell Crowe sing the "In Memoriam" at the Oscars.
Watch
Click about :45 in for my impression of singing Russell Crowe.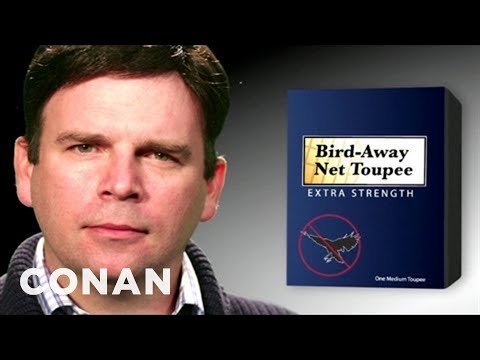 Watch
"Masked Magician Secrets Revealed" Ever wonder how to make a handkerchief disappear? In my new Funny Or Die video, the infamous Masked Magician reveals the truth.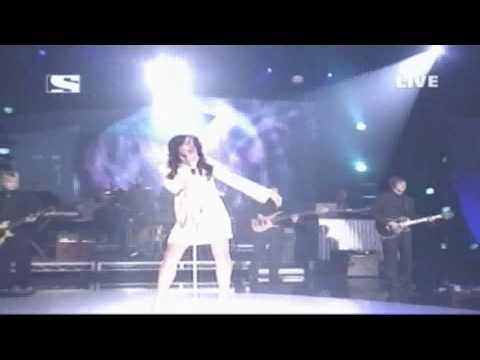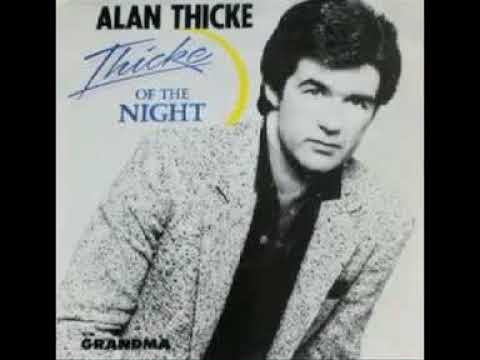 Watch
In 2012, I had the opportunity to make a lot of comedy videos. But there's no doubt which was the best. Sugar Rush into 2013 everyone!
Watch
It's weird, but after watching this, I no longer death. corirossi: Excellent depiction of the Mayan Apocalypse. Not since 2001 have I seen something so meditative yet thrilling in regards to vastness of the great abyss. Thank you, Ryan Perez.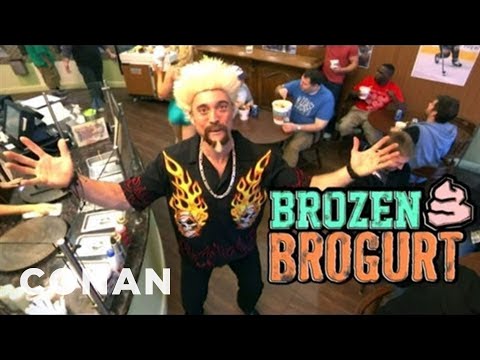 AMC is Producing My Pilot →
chriscantwell: When I was 16, I had the idiotic idea of wanting to be a screenwriter.  I moved to LA in 2000 for college, went to USC film school. I had odd jobs everywhere for years after that. I worked on commercials, little documentaries, I tutored kids for the SAT, I worked in a book store. I made things online with talented, lifelong friends. Had thoughts about grad school. Almost joined...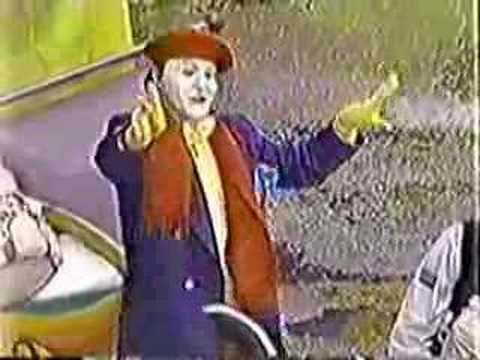 Watch
Last night on Spike, Eddie Murphy was honored by Chris Rock, Stevie Wonder, and a bloated, sweaty, coked-up, SINGING Brett Ratner. There's people out there trying to defame the voice of Elmo. Meanwhile, Brett Ratner lives in a houseboat made of underage boys. I say we send the Navy Seals to emancipate Eddie from Ratner's clammy grasp in the next 48 hours. It's now or norbit.
Watch
Watch this to hear my incredibly accurate Barack Obama impression. funnyordie: The Romney Boys: Election Eve Special with Fred Willard "Brought to you by our dad: Mitt Romney!"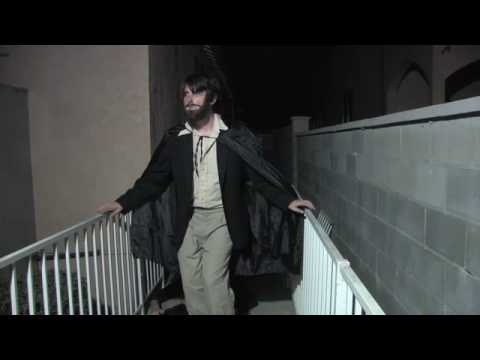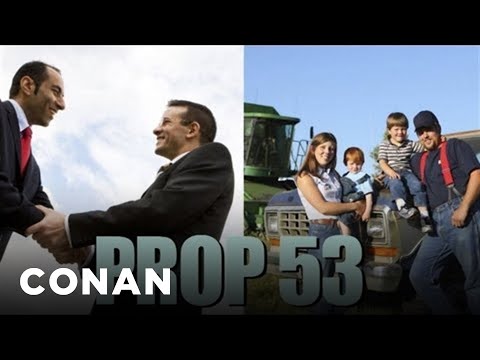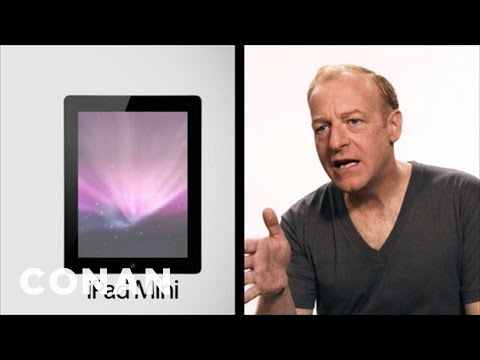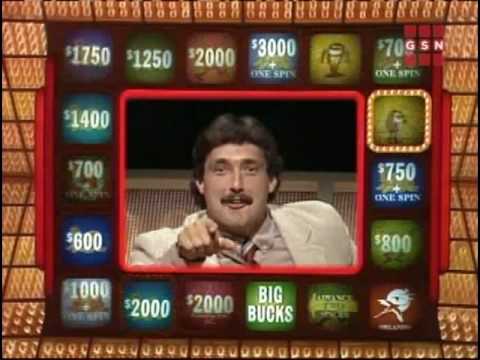 Watch
jondaly: Ladies and Gentlemen it's Tit Cup. Clip cup didn;t havida hits, so they addida tits. Starring Porno people
Watch
Check out this hot new vid- TIT CUP! It's about two hotties taking some sexy sips from some sexy cups! Don't worry- this isn't Clip Cup!